Everything you need from one brilliant source – DaniJohnson.com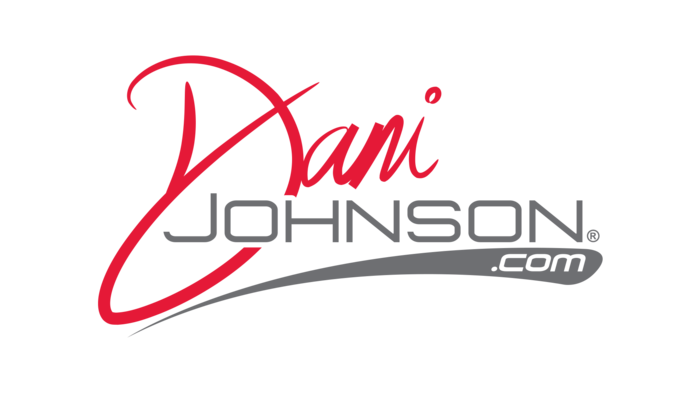 Click here to attend First Steps To Success
K, so I have a lot of advice – I know. People might say I am bossy, and answer to every question you may have about business building, personal development, spiritual support, how to squeeze 25 hours out of your day….and maintain a smile.
But, I have nothing on this gal! She is awesome, real and get's results. So, I recommend plugging into her if you:
Need to pay off debt? 10,000 people have succeeded….she stopped counting
Need to build your business? – scripts and tips that WORK – Our business grew 4X over Last Year
Have difficulty managing your time? – Time Secrets allows you to do A LOT more in less time
Need to build relationships? Find a spouse? Keep the one you have? – GEMS
Seriously! My Pastors Wife, Ruth Mathews heard her while driving home from the Florida Panhandle to Tampa, Florida. She said to me, "Michelle, you just have to listen to this gal. She reminds me so much of you!" So, I plugged in and I feel like I am the candle, God lit the flame, and Dani Johnson lifted it up on the table for the world to see the Light.
I have increased Iconnectu four times over last year's entire revenue, we are going to be debt free in 12 months, instead of the five years I have been trying on my own. My marriage has improved even more than it was because I understand now why Mark likes the dishwasher filled a certain way – I know crazy, but oh so true!!!!
Please let us know when and if you get plugged in to this resource. We are honored we found her. Oh, did I mention 100% of her profits from this go to Feed The Poor and building homes and businesses for them in other countries. 100%!!!!
/wp-content/uploads/2016/06/image06170132917.jpg
0
0
iconnectu
/wp-content/uploads/2016/06/image06170132917.jpg
iconnectu
2015-05-08 16:00:50
2016-07-16 18:23:42
Everything you need from one brilliant source – DaniJohnson.com